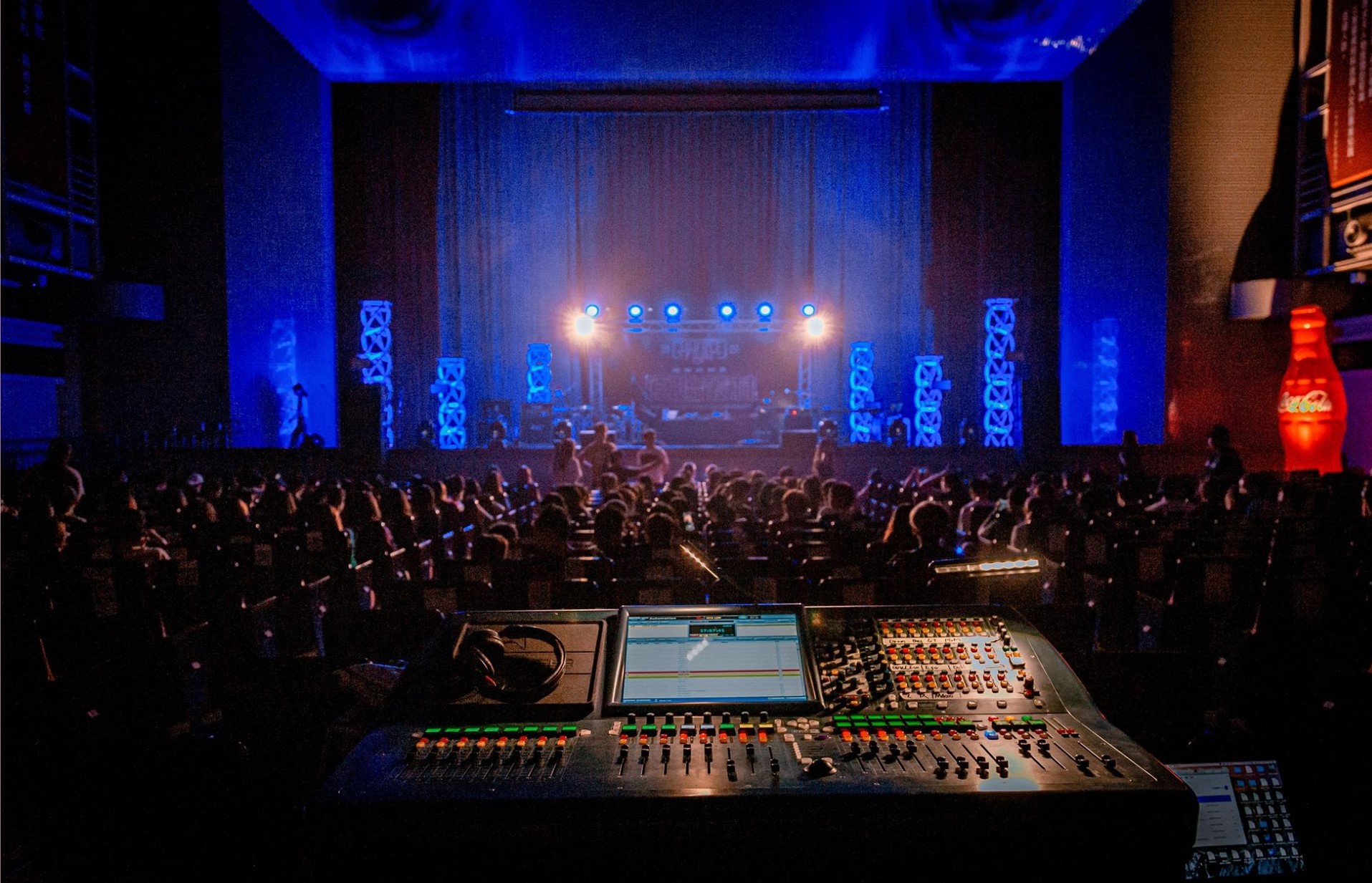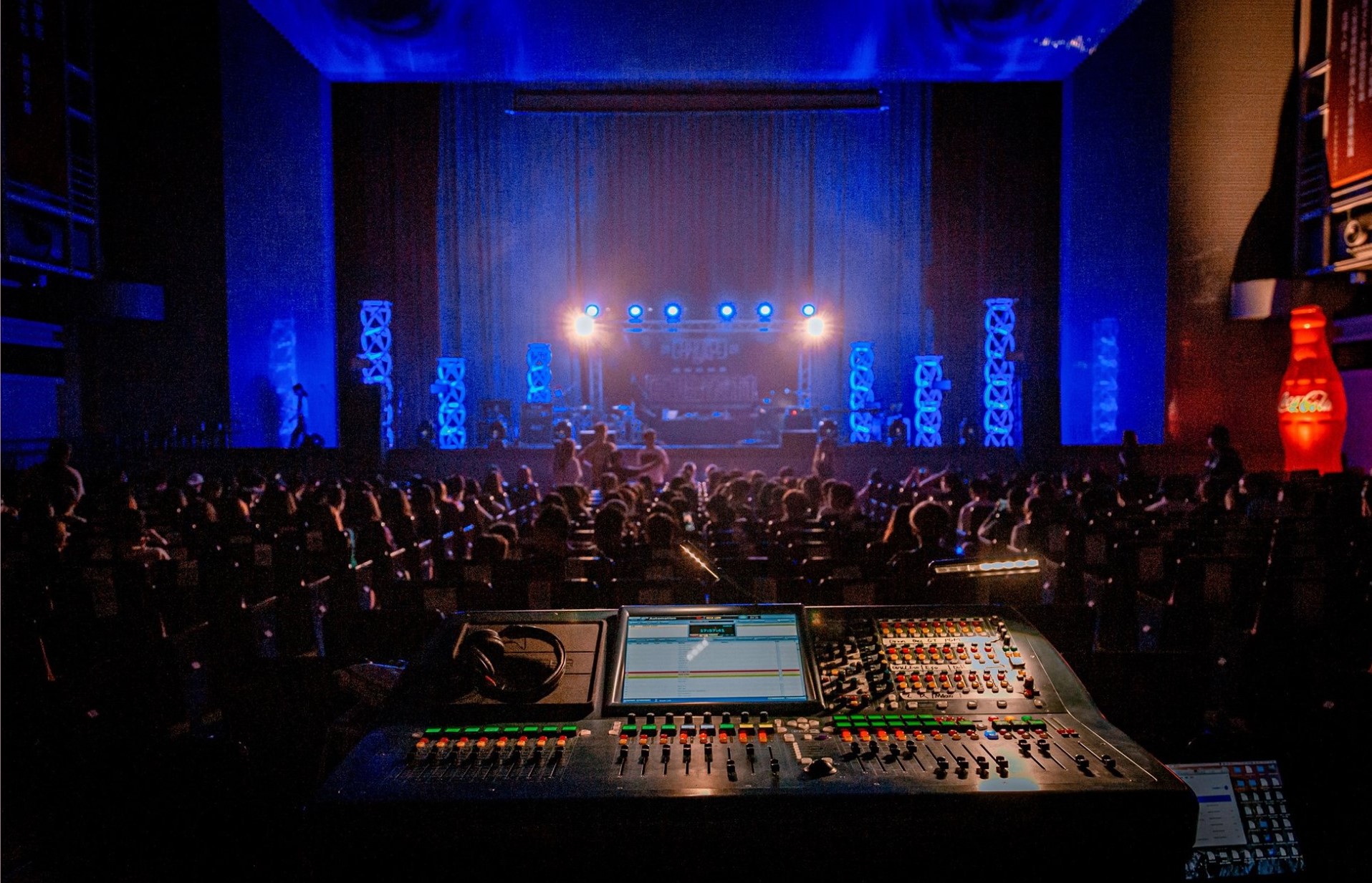 Every year, the school holds a "Freshman Concert" to welcome new university students. The student union organizes the event and invites the new generation of idols to perform. The concert is always packed with enthusiastic students, allowing them to enjoy a fulfilling and enjoyable night.
Before the start of each school year, various clubs and societies jointly set up booths to recruit new members while also competing for performance opportunities and promoting their respective clubs. Interested students are welcome to come and learn more about the clubs they are interested in. This allows new students who have just entered the university campus to enrich their college life, develop their civic literacy, and lay a foundation of soft skills for future employment through participation in clubs and societies.
Freshman Orientation Camp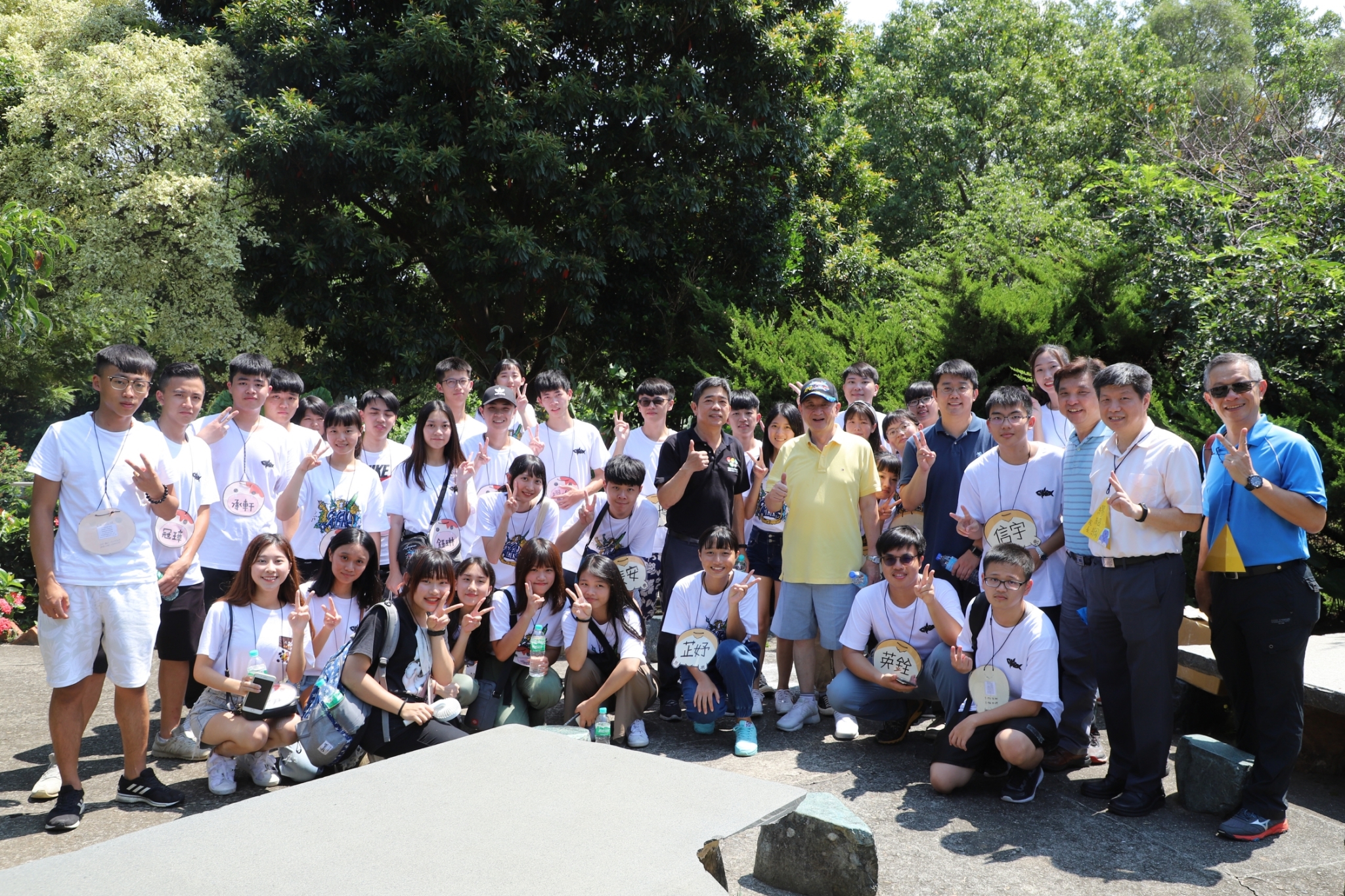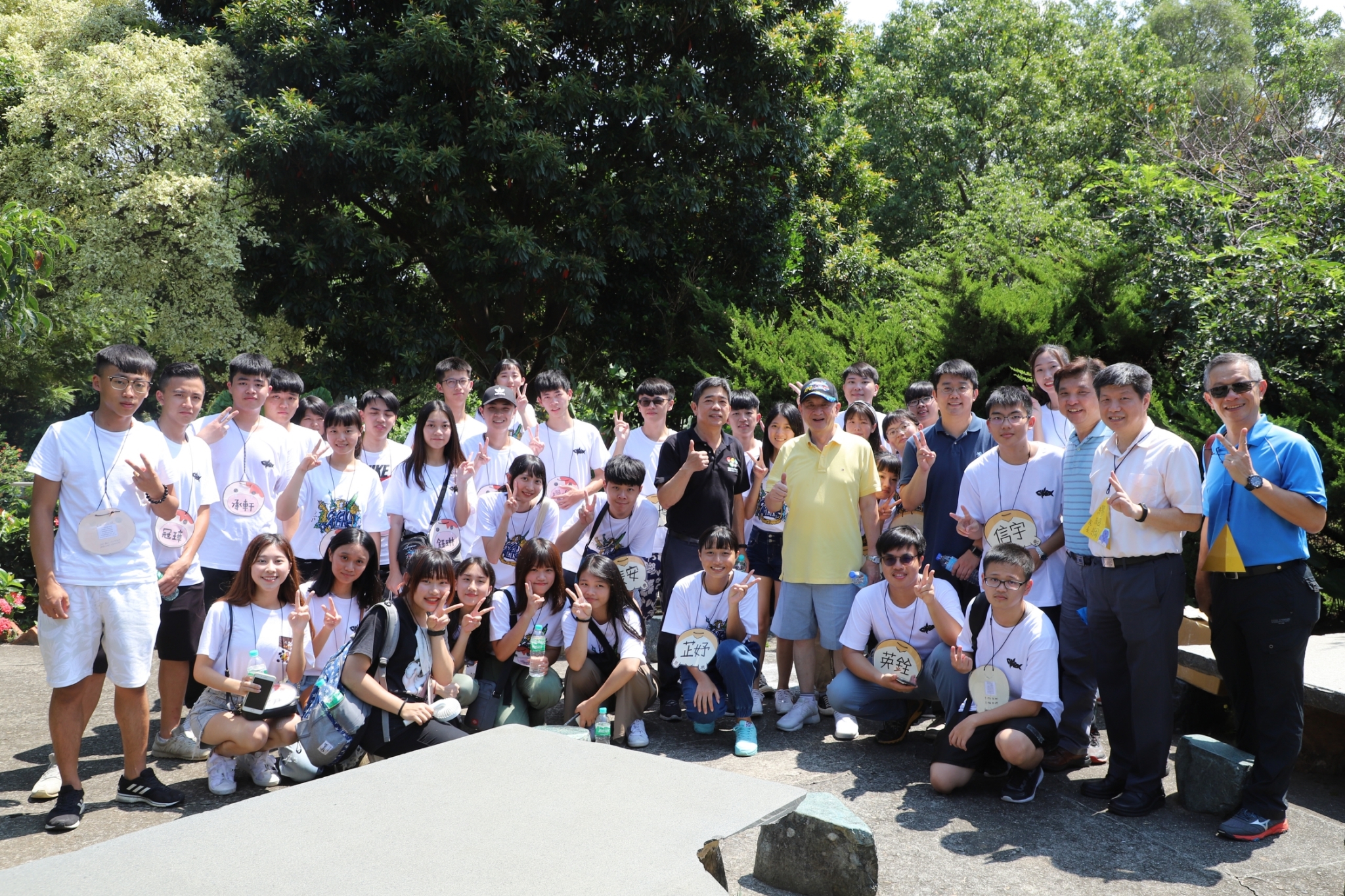 To welcome new students, each department holds a Freshman Orientation Camp in the first semester of every academic year. The senior students prepare a series of activities and performances, such as outdoor games, dance performances, bonfire parties, and night-time whispers, to help new students get to know each other better and to foster a sense of unity within the department. Through these activities, the senior students share their experiences and create unforgettable memories for the new students as they embark on their university journey.
Hsu Hsin Chi Yeh
Leadership Training Camp
In order to provide student leaders with diverse learning opportunities and develop their leadership skills, as well as enhance the innovation of activities, a training program called "SunShineQiyue Leadership Training Camp" has been designed for student club leaders.
The training camp focuses on strengthening the development of club leaders, starting with the individual, and expanding to the inheritance, public relations, and marketing capabilities of the entire club.
The curriculum includes a series of training courses such as self-exploration, leadership charm, interpersonal relationships and communication skills, group dynamics, meeting skills, club management, and club marketing and public relations.
Parliamentary Procedure Workshop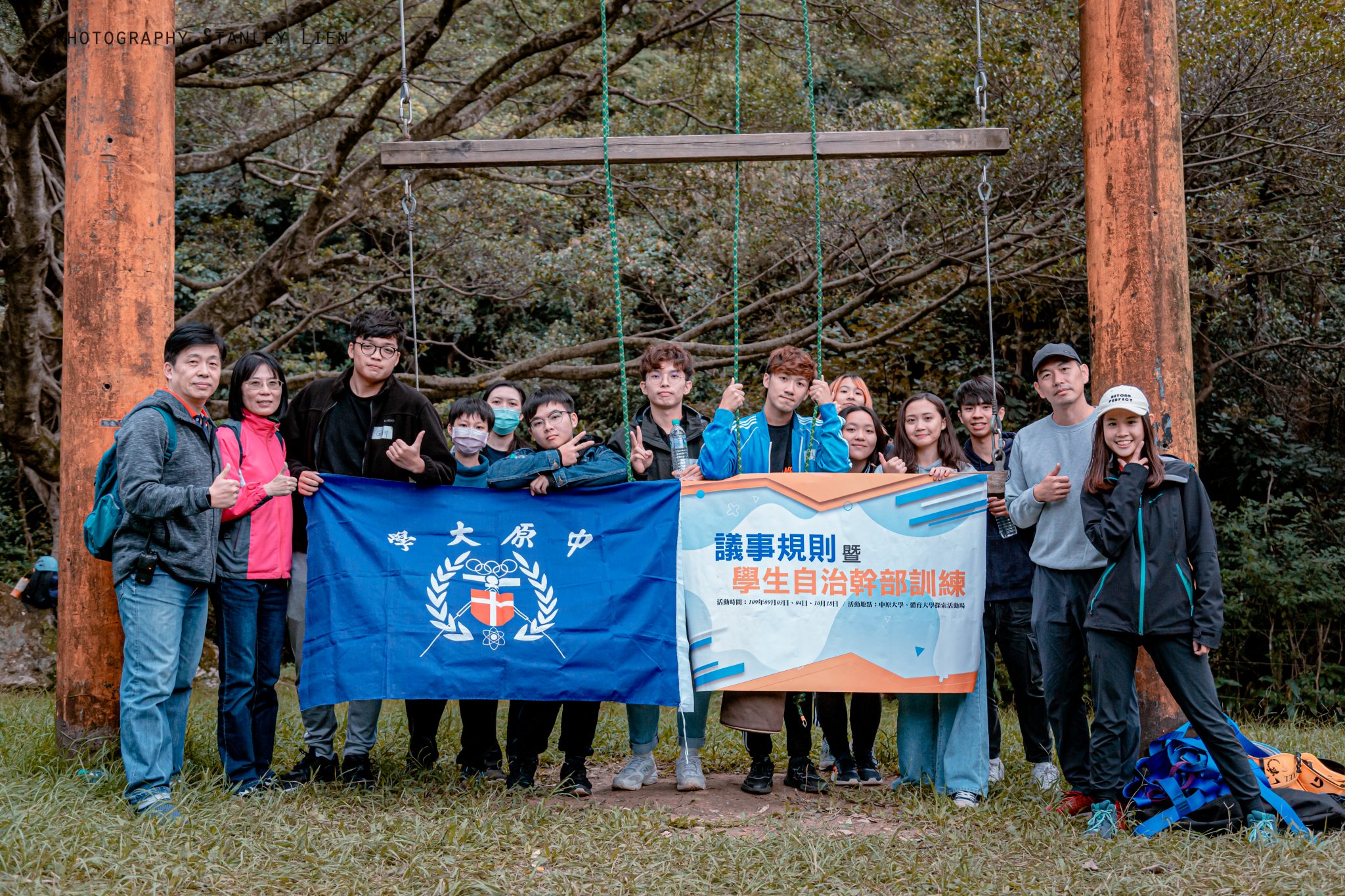 At the beginning of each academic year, a two-day-one-night parliamentary procedure workshop is planned for the newly elected members of the student union, student council, various departmental associations, and general club executives, aimed at cultivating professional knowledge and skills in meeting management and enhancing student self-governance abilities.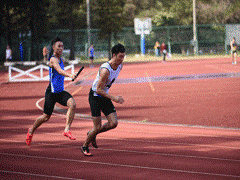 Five School Tournament is a longstanding social event that has been passed down for over 40 years. It is jointly organized by Chung Yuan Christian University, National Central University, Central Police University, National Defense University College of Science and Technology, and Chung Hua University. The event aims to promote academic and athletic culture, as well as foster cooperation and emotional exchange among the five schools. The event includes competitions for faculty and students, as well as performances by clubs to enrich the content of the activities. It is an event that embodies both scholarly and martial spirit, and allows clubs to showcase their vitality. Teams from each school eagerly participate, giving their all, and achieving the goal of fostering friendship in a harmonious atmosphere.
Flag-raising ceremony
on New Year's Day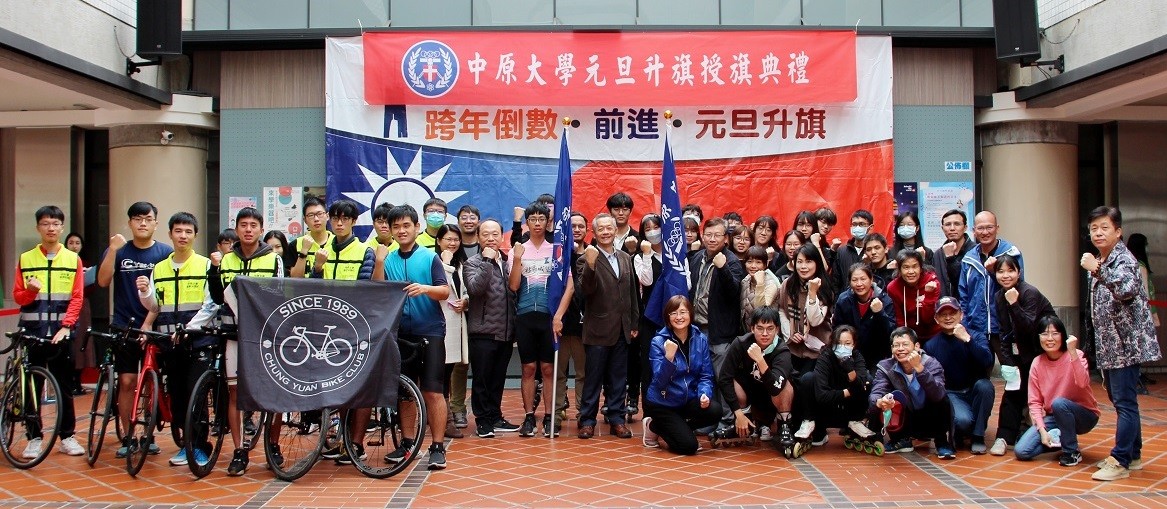 How to make your college years unforgettable? One of the most memorable experiences is the annual "New Year's Flag Raising" event organized by the Roller Skating Club, Cycling Club, and Cycling Leisure Club. Participants roller skate or ride bicycles from Chung Yuan Christian University to the front of the Presidential Office in Taipei to attend the flag raising ceremony, completing a self-challenge of 43 kilometers. This tradition has been passed down for over 37 years. The event is open to all faculty and staff members of the university. In addition to coordinating police resources for safety, participants are required to wear reflective vests to ensure their safety throughout the event. The event brings together students from roller skating and cycling clubs from different universities in northern, central, southern, and eastern Taiwan, with participation exceeding 200 people each year.
PuRenGand Literary and Art Awards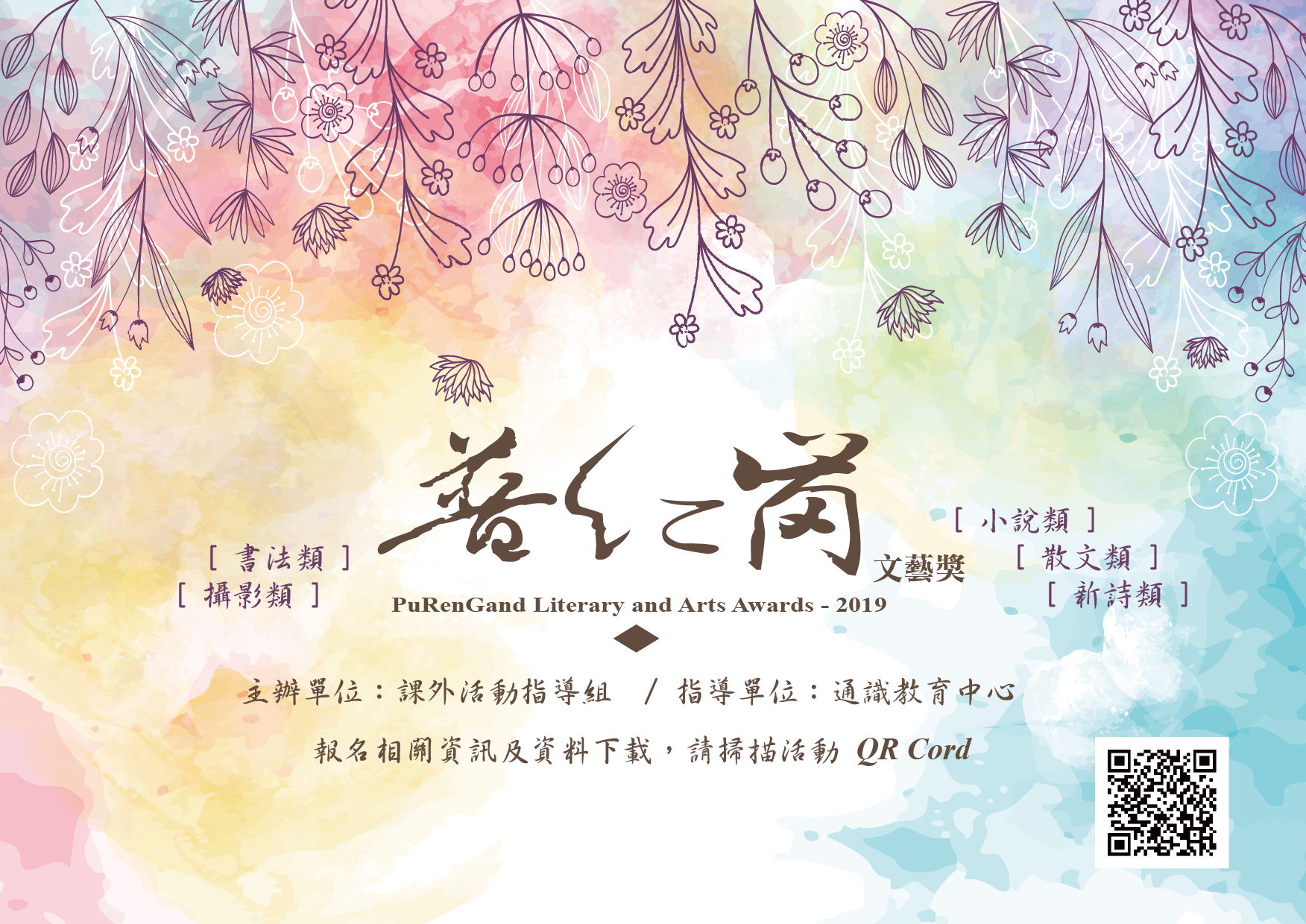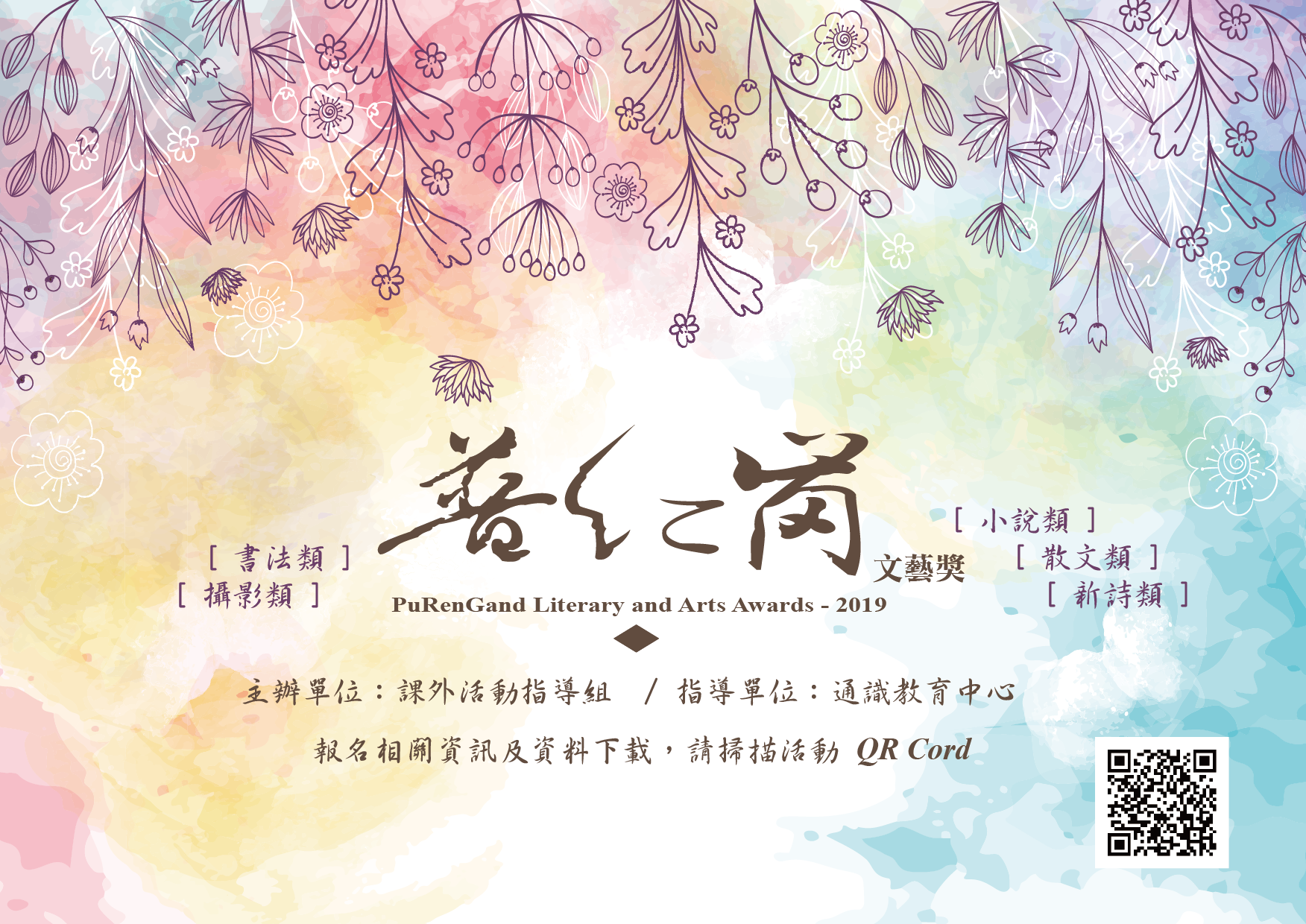 To promote the literary and artistic atmosphere on campus and enhance students' cultural and artistic literacy, Chung Yuan Christian University holds the "PuRenGand Literary and Artistic Awards" event, which encourages students to engage in creative expression and emotional release.
To strengthen the leadership functions of student clubs and reward financially constrained clubs, we aim to enhance the quality of club activities and management through club evaluation and observation activities, in order to maximize the educational functions of student activities.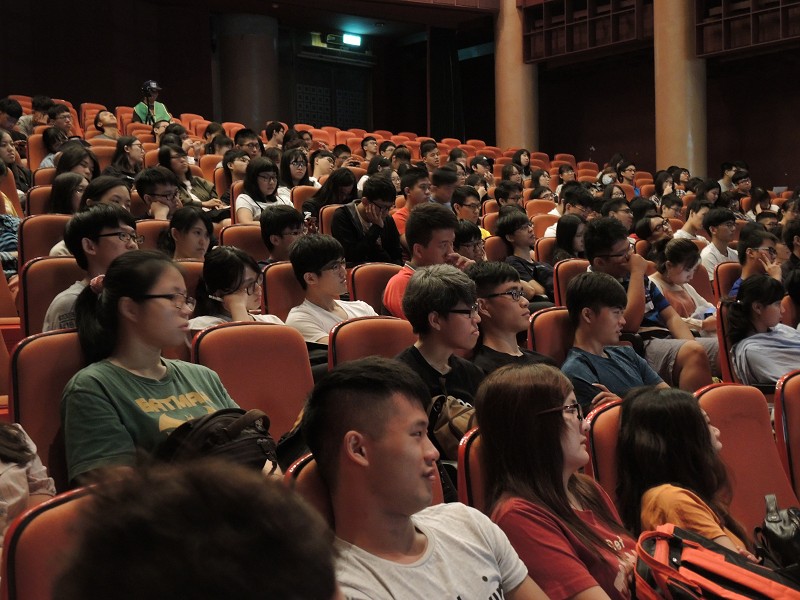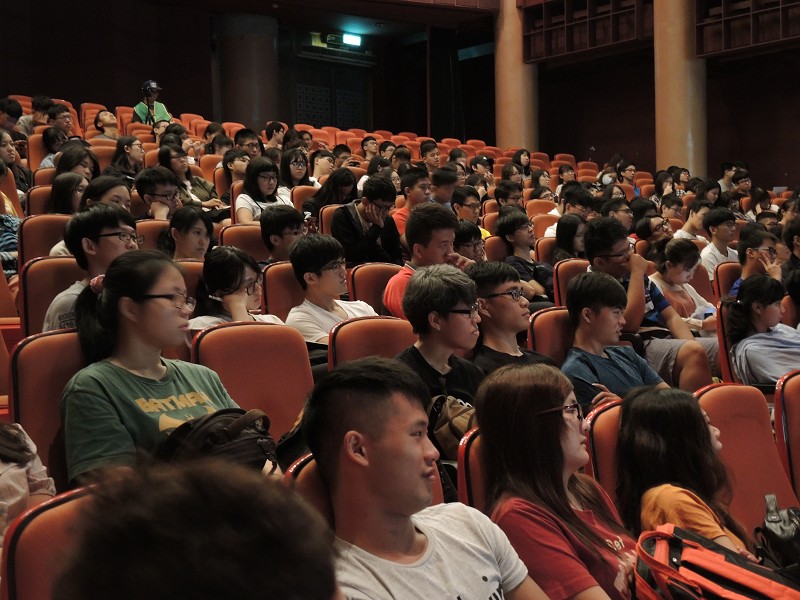 We will arrange for workshops and seminars related to club activities, including topics such as club administration, general affairs, and practical explanations of club management. We will also encourage interaction among clubs of similar nature to help newly appointed club leaders become familiar with administrative procedures and operations.
shop held for Club members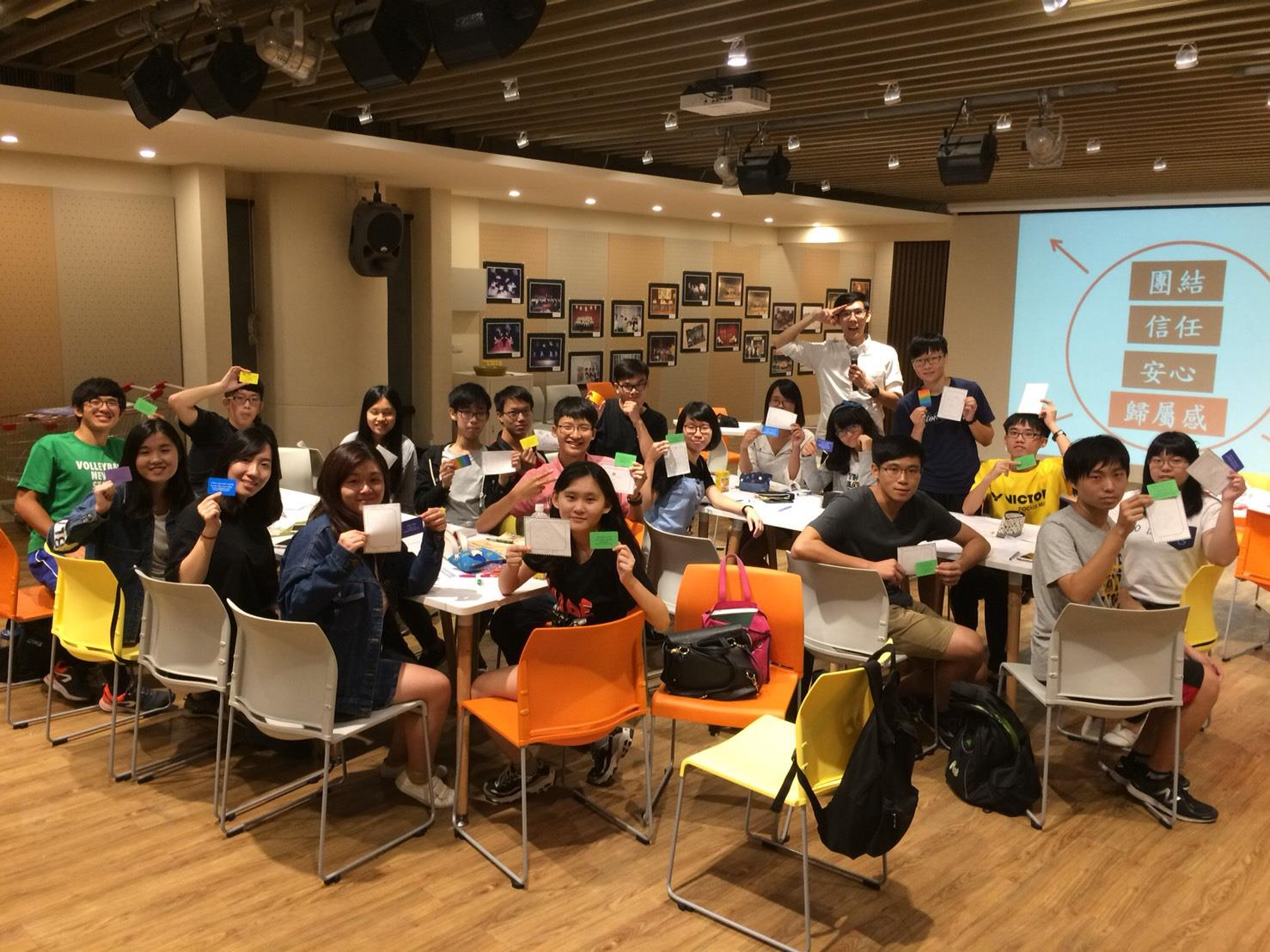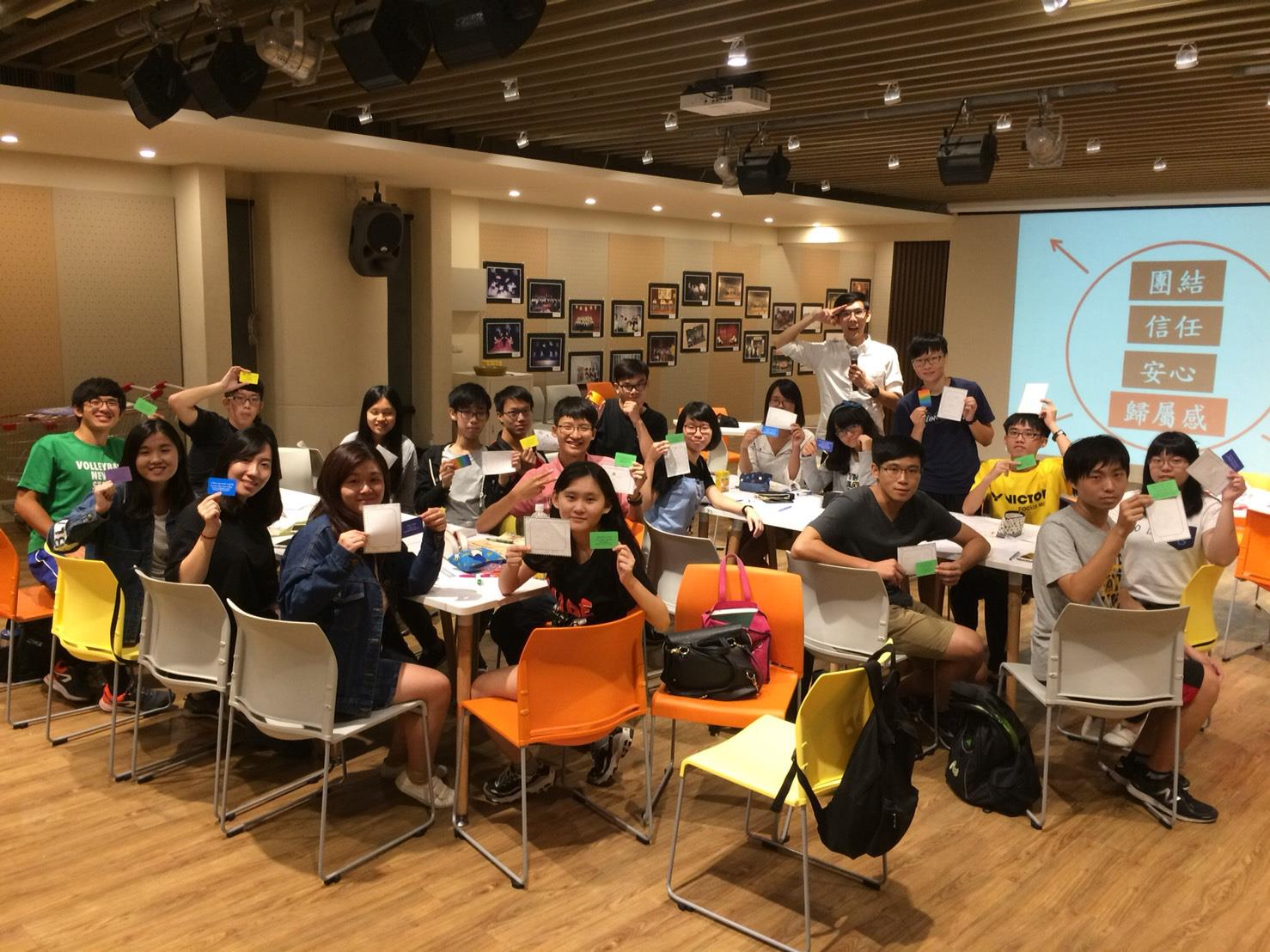 To cultivate leadership talents within student clubs, we will invite experts or senior members of clubs who are knowledgeable in various fields to conduct diverse courses such as proposal writing, public relations and marketing, equipment operation, video recording, news writing, and club evaluation. These courses will assist club members in effectively managing their clubs.